We are

craftsmen

connoisseurs

artisans
of Mexican food and drink, serving heritage recipes for beloved Mexican favorites from generations past, evolved through bold flavors and made with the highest quality ingredients.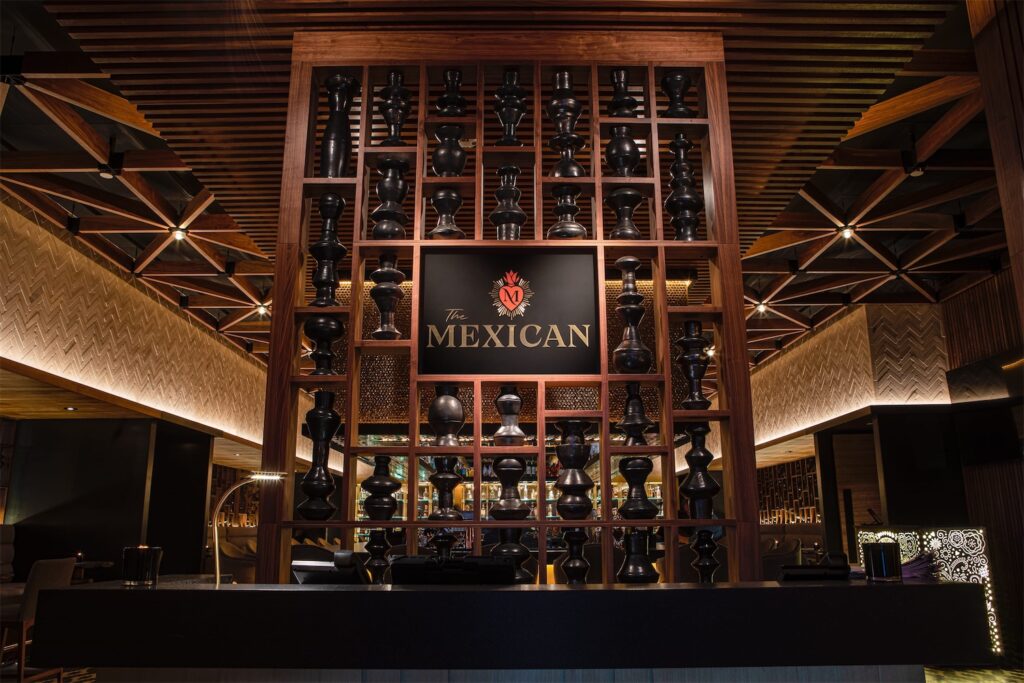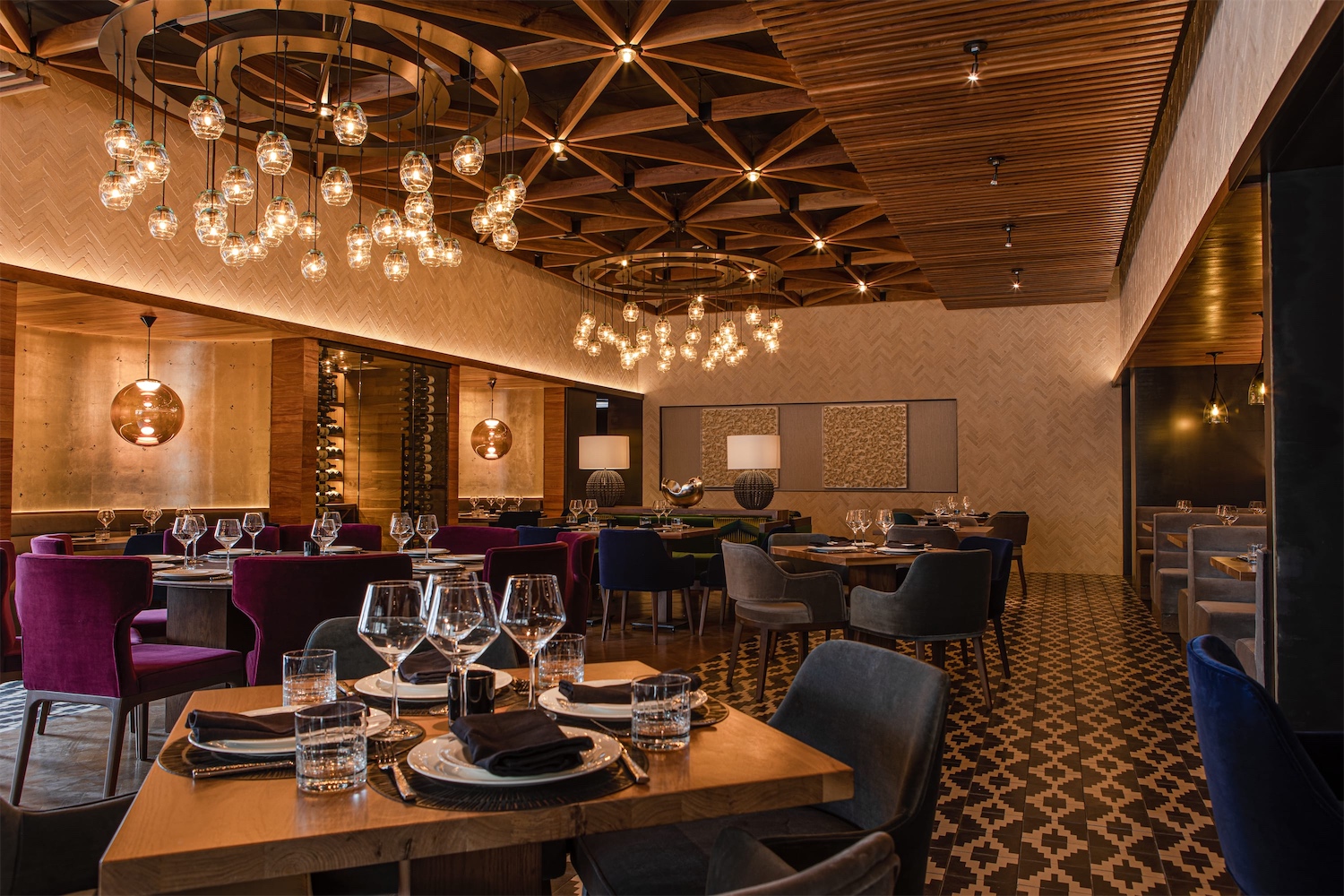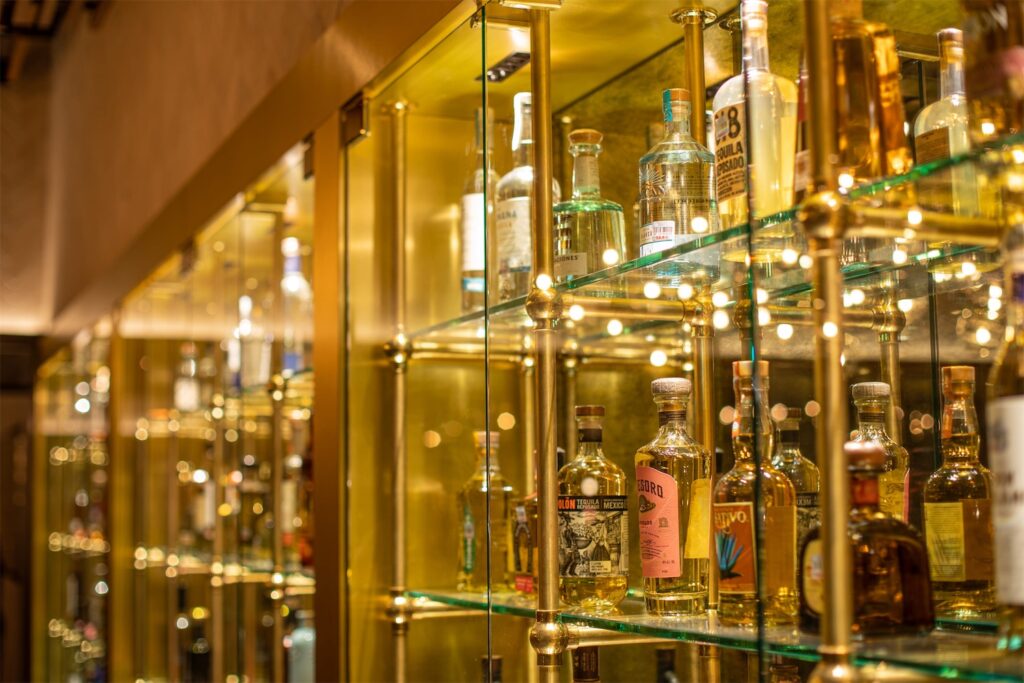 PROMISE
We promise to transport you to an enticing, faraway corner of Mexico where you can not only taste but also feel the passion, excitement, and intention of our cultural art form.
Our skill and passion manifest in how we work the flavors at the table or in the bar, in the kitchen or on the floor, giving our guests what they are after on this journey –the best.
We pledge to inspire with our layers of details and motivate with our skills to elevate the Mexican food and Tequila experience.
To deliver on this promise, every detail in the experience must be inspired –carefully thought through and executed with precise intention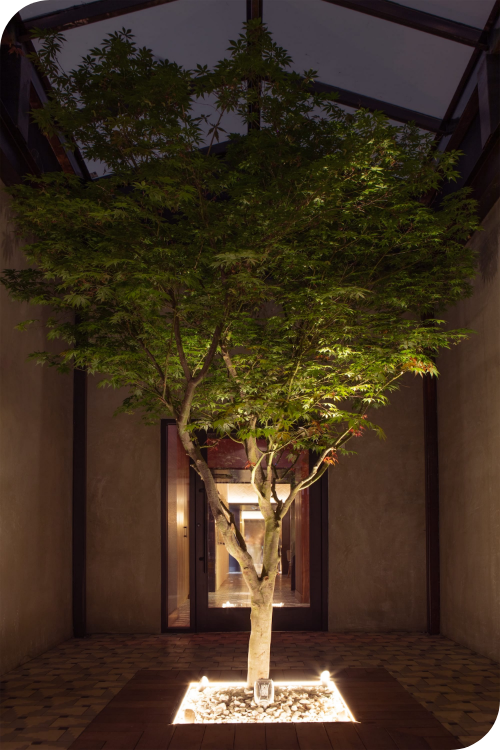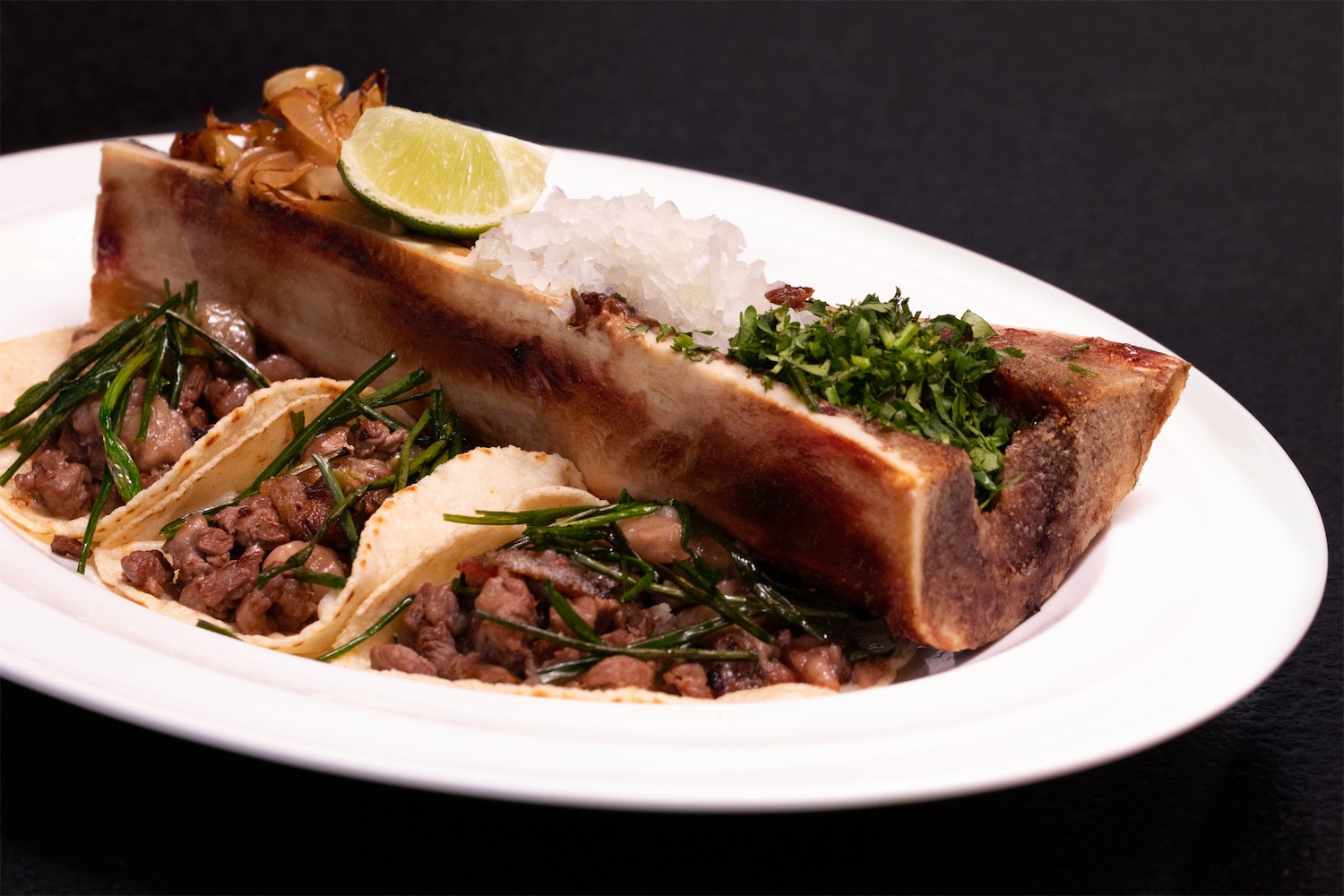 MEXICAN THE RIGHT WAY, THE BEST WAY
We pour our passion into food, beverage, service, atmosphere, and design with quality baked into every step and every detail with creativity and imagination.